Jewellery design gallery - Leefern Creations
---
I like the natural colour and texture of gemstones, pearls and crystals, they make jewellery pieces look exotic and cultural.
Here's a few of my favourite jewellery creation.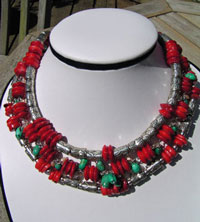 Red Coral cluster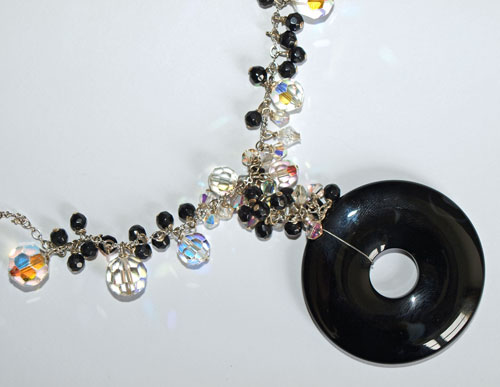 Onyxtalline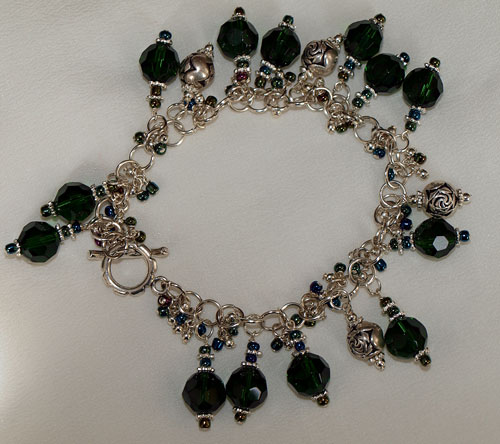 Laurel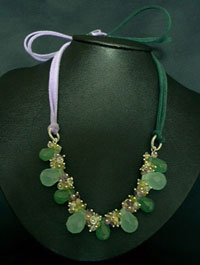 Minties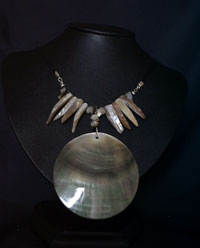 pearlyshells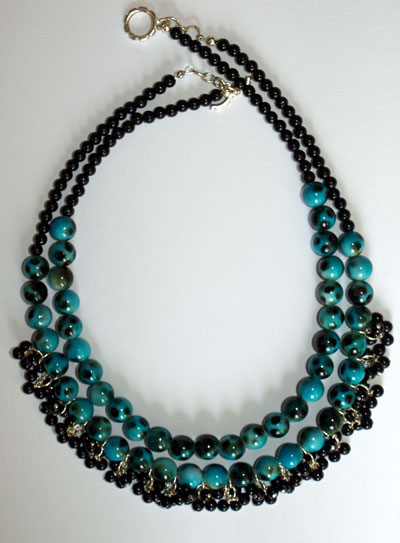 Bluebell
More:
Handcrafted jewellery designs using polymer clay
Would you like to make your own jewellery?
Join me in one of my jewellery making workshops. Visit leeferncreations.com for more information on jewellery making workshops.
View more jewellery designs at leeferncreations.com